News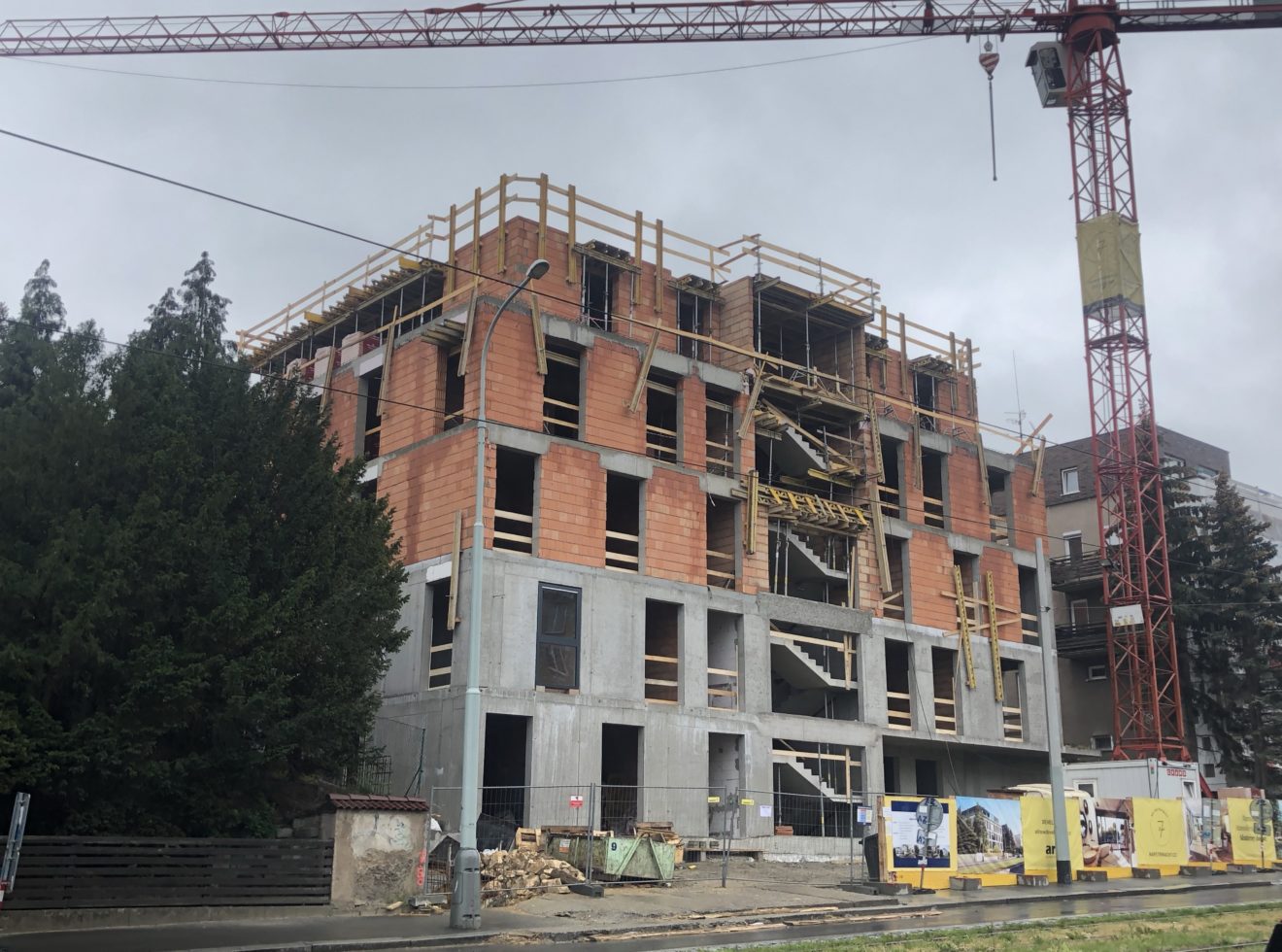 Construction of the Na Petřinách 7 Residential Project Has Now Reached the Fifth Above-Ground Floor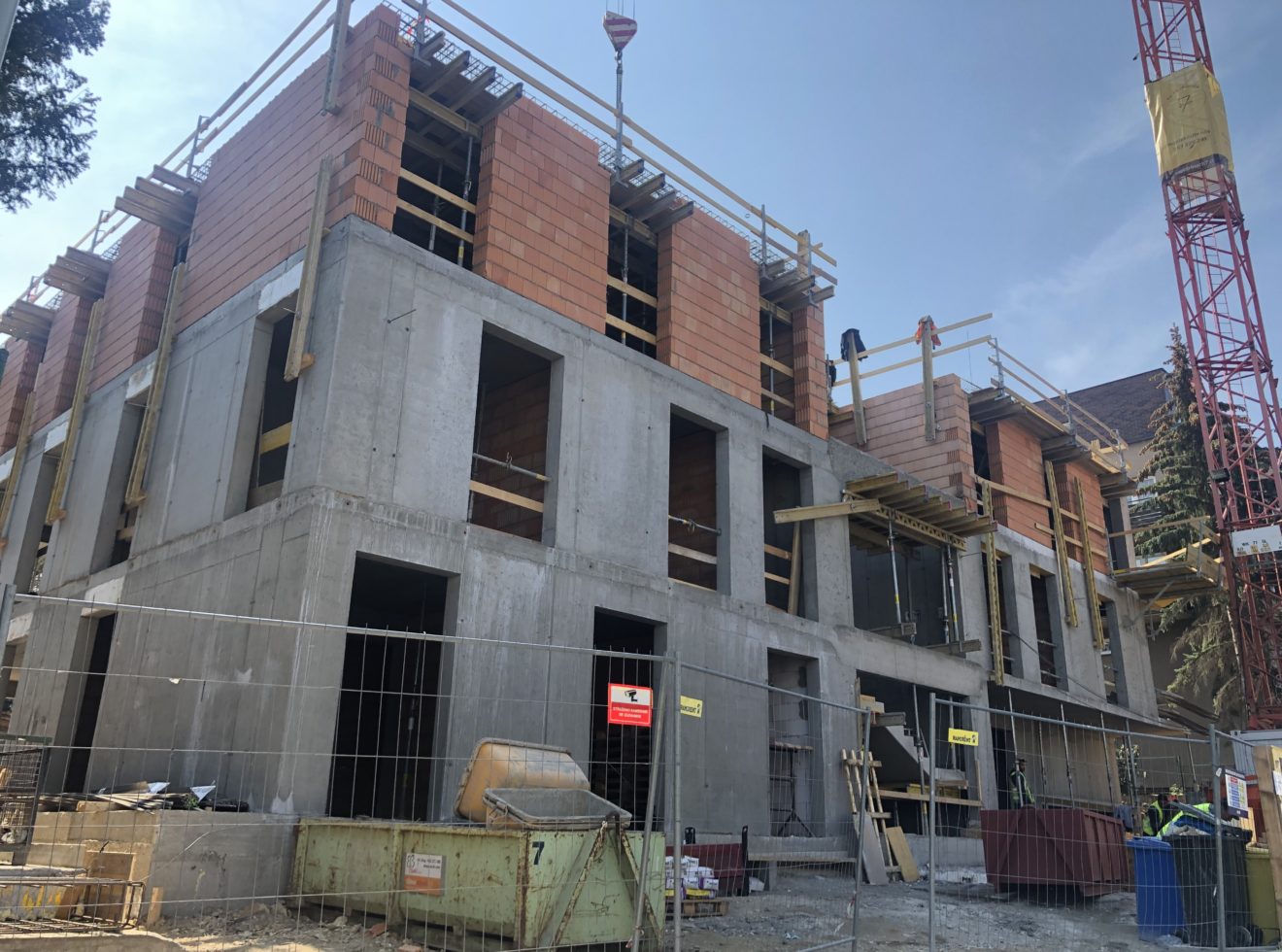 Construction Has Now Reached the Third Above-Ground Floor
The construction has already reached the third floor. At the same time, the inner partitions on the lower floors are being lined and the future front gardens are being prepared.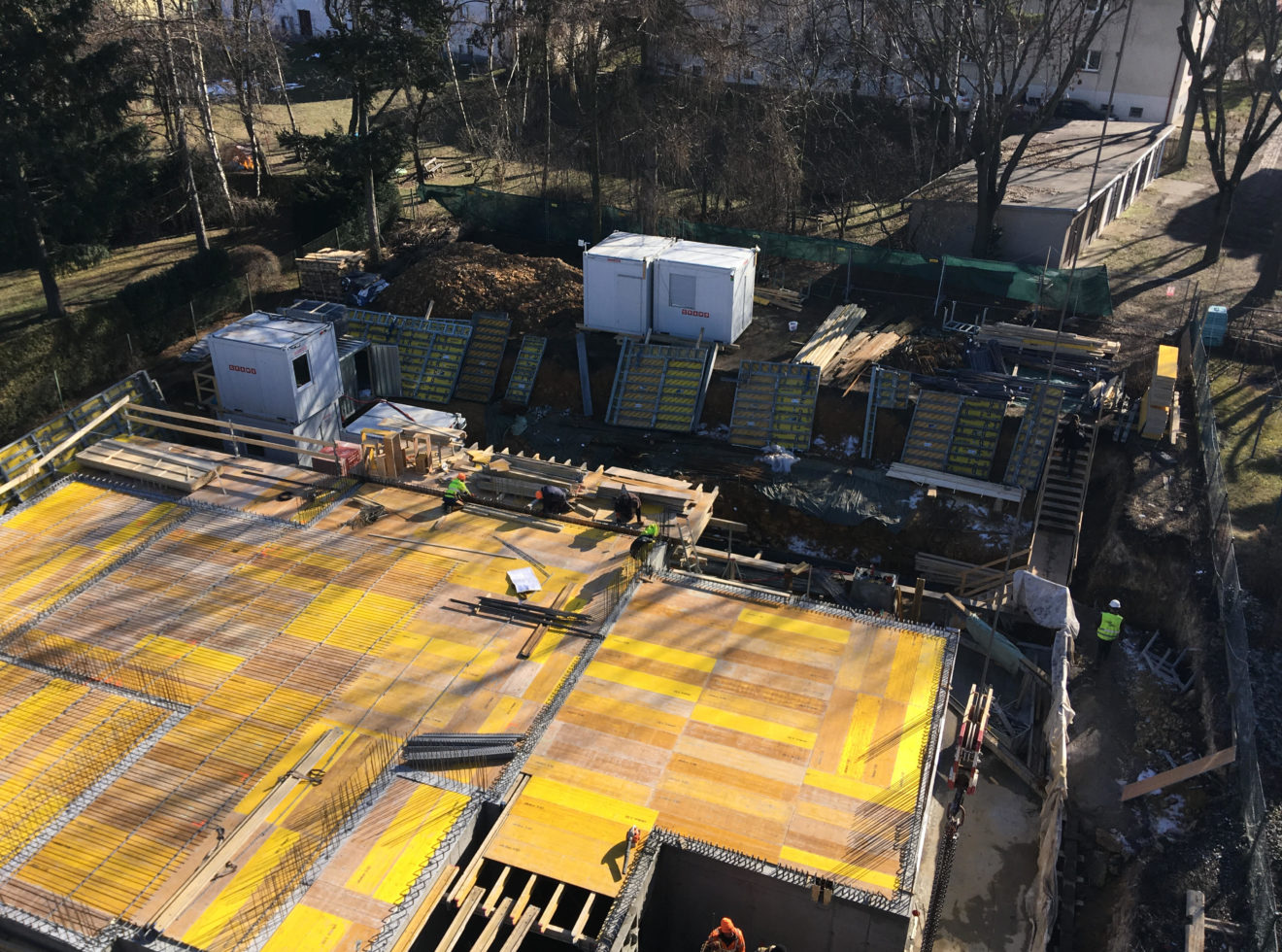 Apartments in the Project Are Selling Fast
Currently, 30% of the units in the project have been sold.
Construction work is continuing as planned and work on the ceiling of the monolithic structure of the first above-ground floor is finished.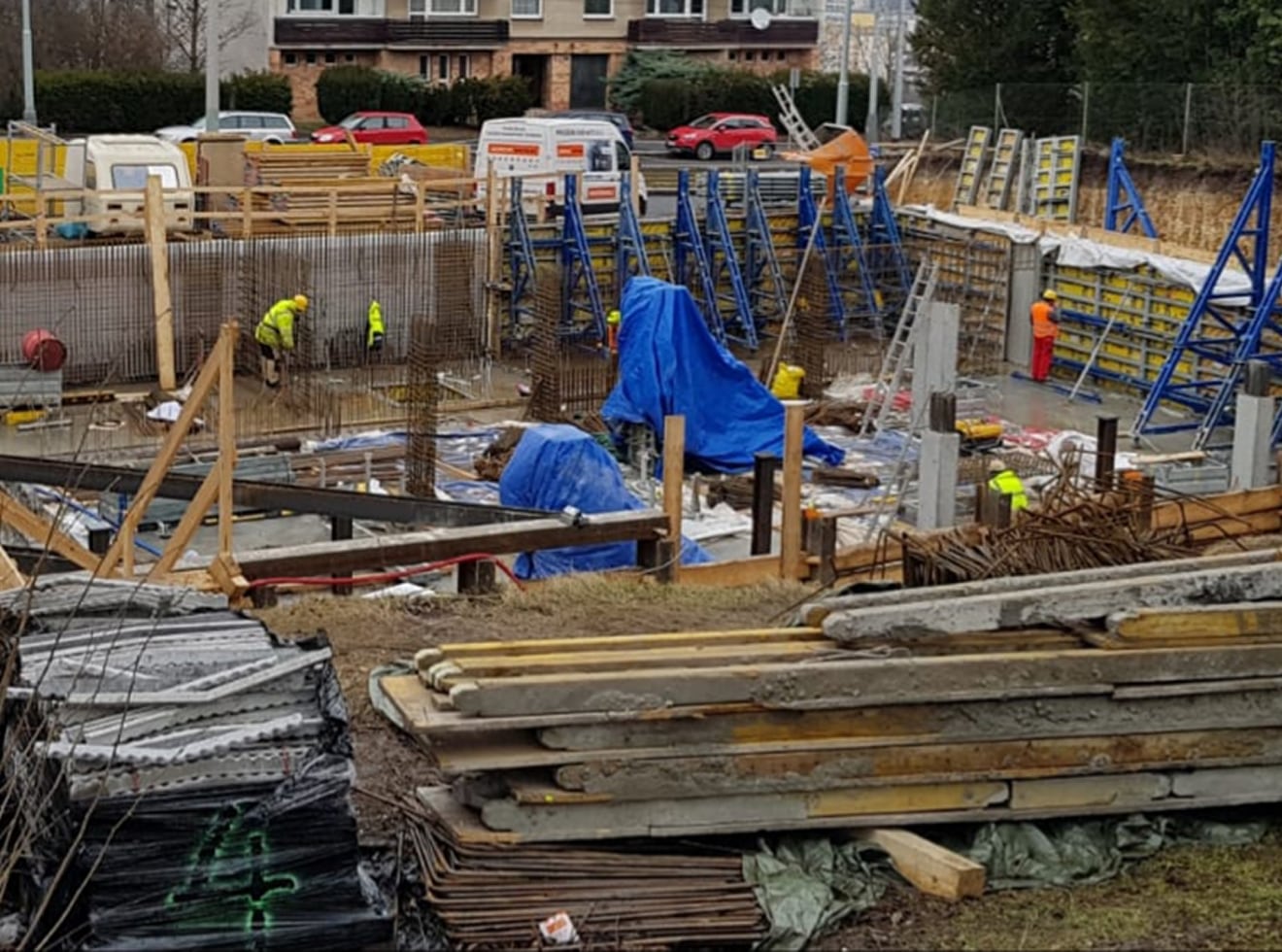 Vertical construction of the first underground floor
Currently, vertical reinforcement is being installed in the walls of the first underground floor, where the building's technical equipment and garage will be located. The construction is proceeding according to the schedule.