Down to the Very Last Detail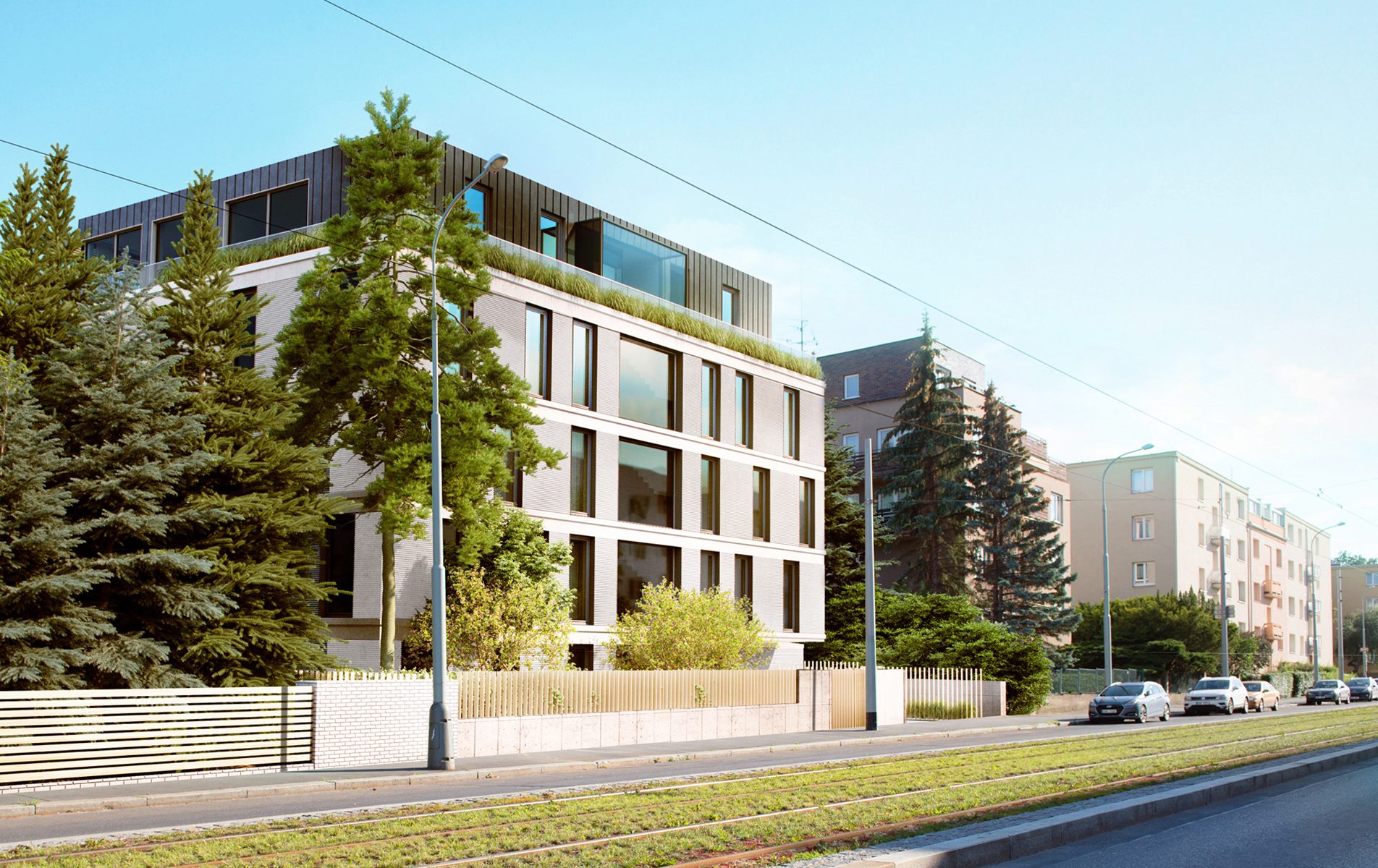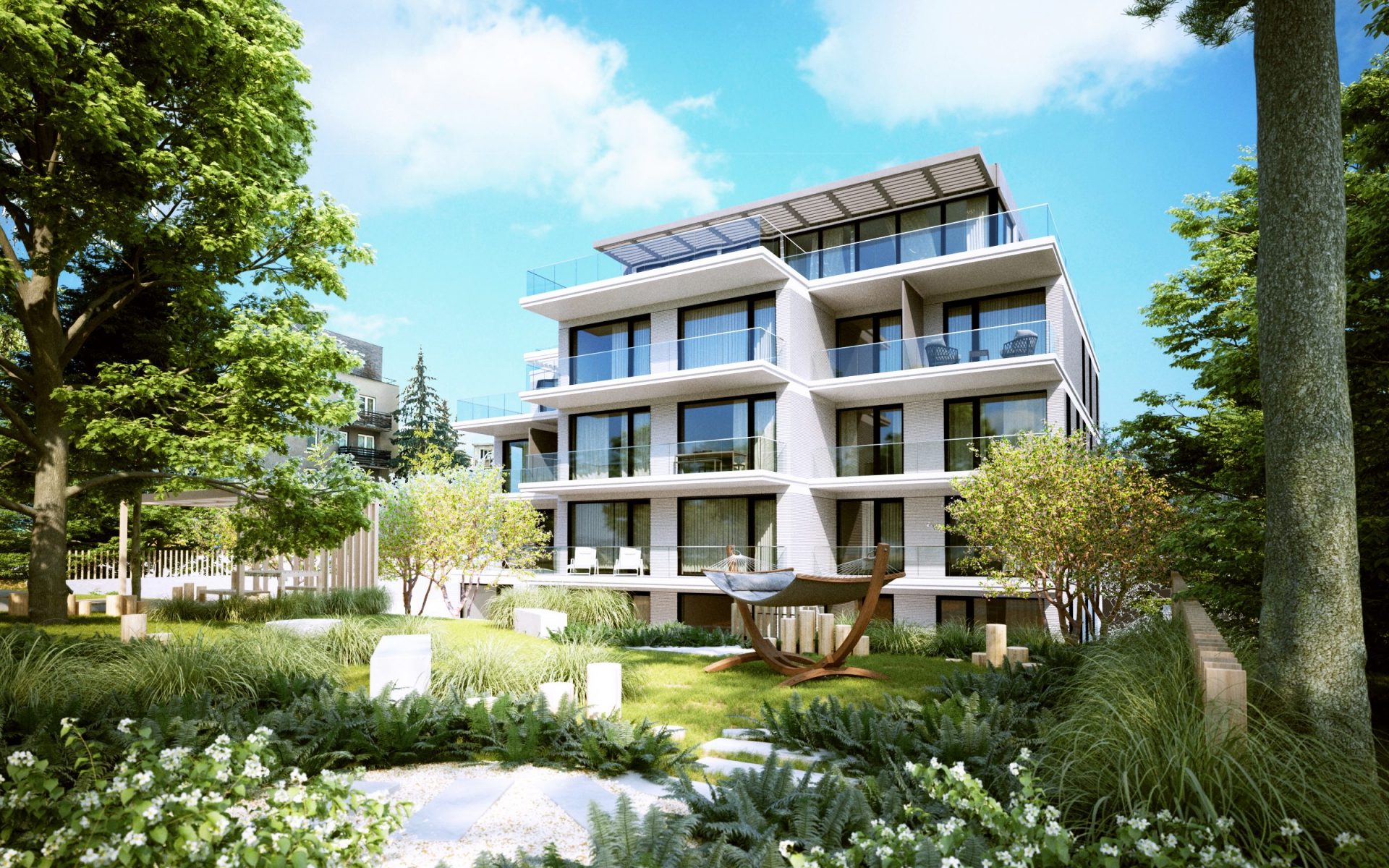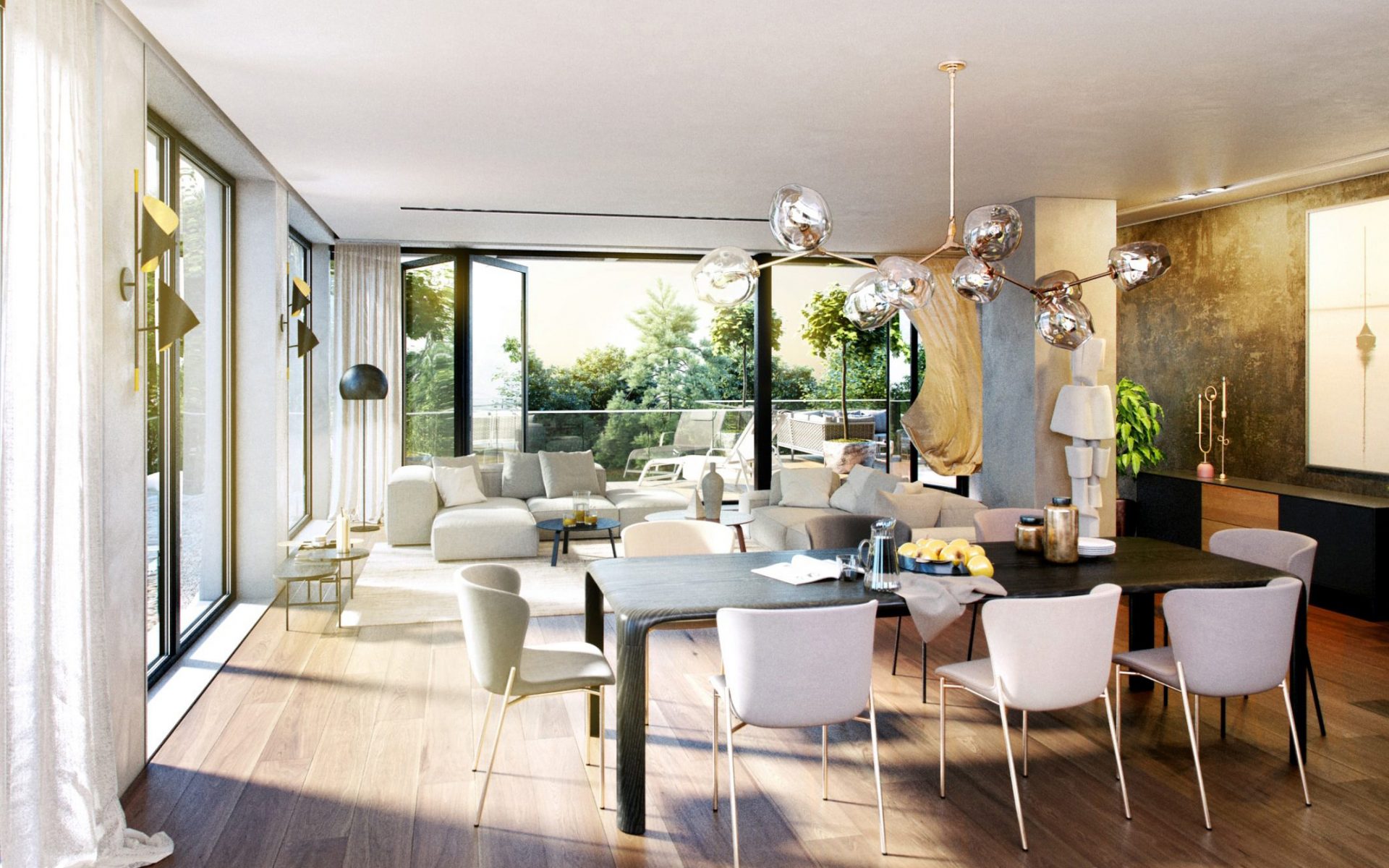 The boutique Na Petřinách 7 residential project is located only a short walk away from the historic Břevnov Monastery. The attractive neighborhood features a wide spectrum of amenities, with good access to the city center. The villa features five floors and an elevator, and includes 13 apartments, ranging from one-bedroom to four-bedroom, as well as a penthouse with a floor space of 240 sq. m. and a 145 sq. m. terrace.
The low-energy building that combines modern architectural features with a sense of restraint, was designed by the SUNCAD studio, which made sure that the space was utilized to its full potential and prioritized a high level of comfort for everyday living. The garden has a common area that includes space for barbecues and get-togethers, and private sections belonging to the ground-floor apartments. New owners must purchase two underground parking spaces in an automated parking system.
Project Developer
The name of Jiří Šalda, developer and spiritual guru of the project is a warrant of the top quality of the project. The building is being realized by the All New Development boutique company, which specializes in unique small projects and emphasizes the philosophy of individualized approach oriented on the needs of each client. The project is planned to be finished by the spring of 2020.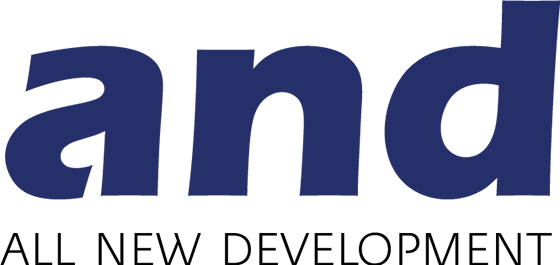 ARCHITECT'S COMMENTARY
Petr Kokeš, SUNCAD
"Before the war, there were plans to expand the Ořechovka neighborhood, and the villa is situated in the area of this planned expansion. The history of the space and its large garden inspired us to design a structure that would evoke the architecture and standard of living of the neighboring villa quarter. All of the apartments' main living rooms face south onto the garden, surrounded by tall trees and evergreens. The apartments feature 290 cm extra high ceilings and let in a lot of light through their large-format, mostly south-facing windows. The apartments have 230 cm doors and so they feel spacious, even larger than they actually are. On the building's south side, each apartment has a terrace, shaded by the terrace directly above, and although it faces south onto the garden, most of the glass panels are shielded against direct summer sunlight. In the winter, when sunlight is sought-after, most of the apartments will get plenty of it. The penthouse on the top floor has a wraparound terrace that boasts incredible views. The facade has a light color with a slightly warm undertone reminiscent of Southern-style houses, giving it a homey feeling."